Assassins are a specific type of mercenaries, who hire out their expertise in murder.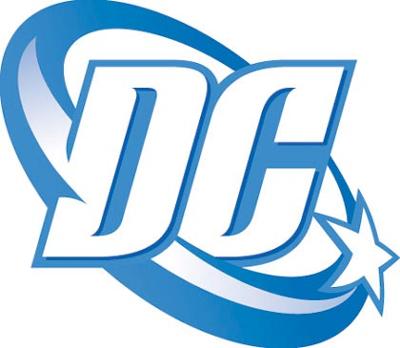 This page contains a listing of characters who have worked as assassins.
If you find a character that has worked in this occupation that is not shown here, please edit that character adding "[[Category:Assassins]]" at the bottom of the page.
Trending pages
All items (86)
A
B
C
D
E
F
H
I
J
L
M
O
P
R
S
T
W
X